See Other Products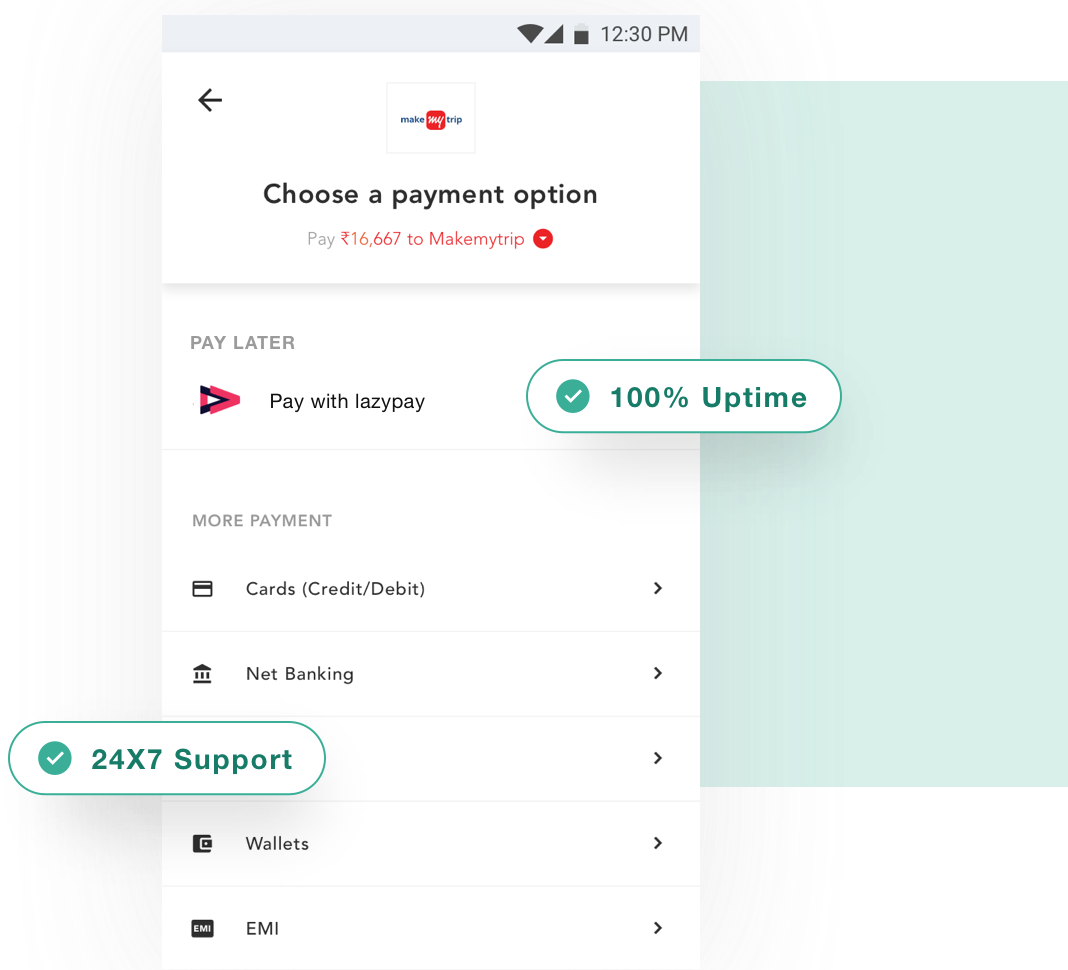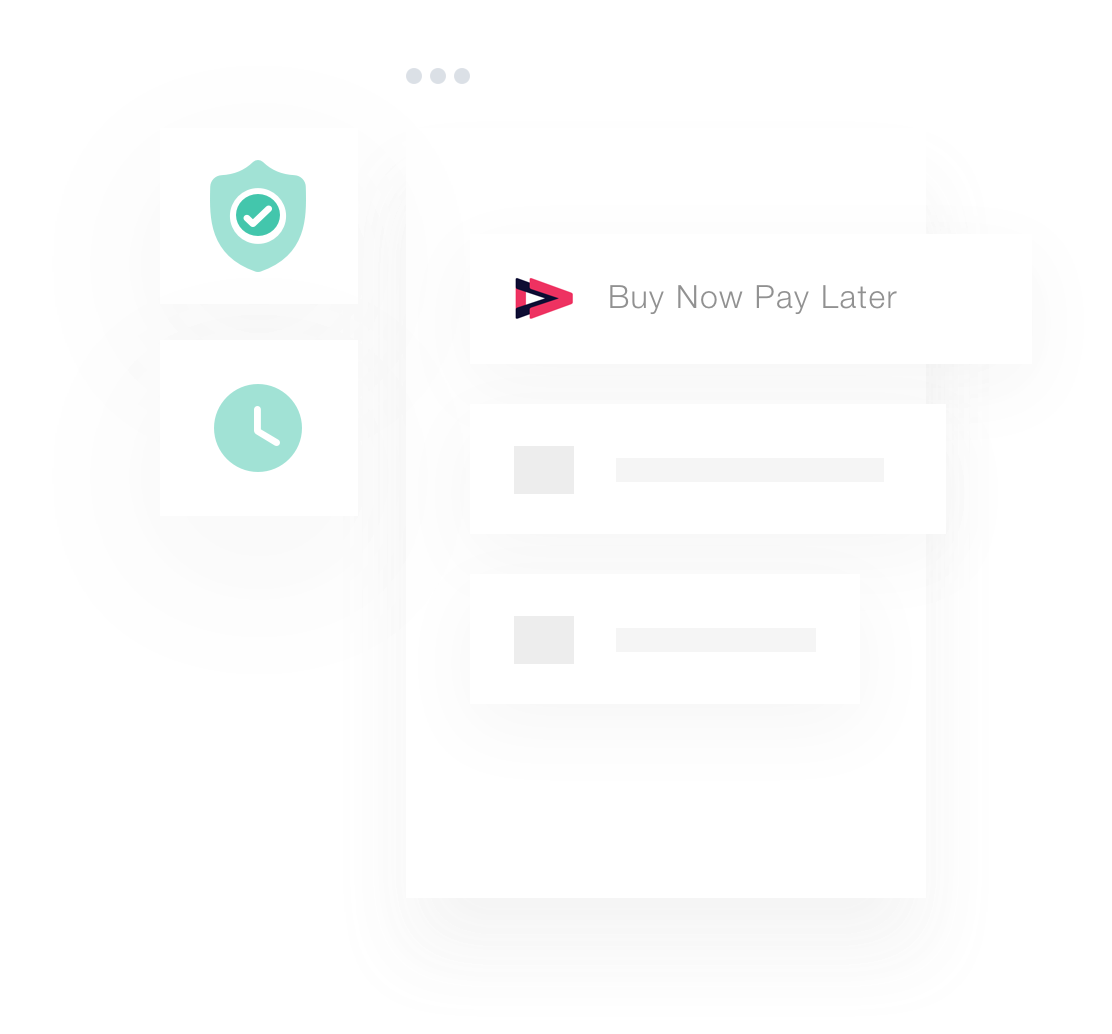 Instant Credit For Your Customers

One Click Payment

99% Success Rates

Easy & One-Time Integration

100% Uptime


24X7 support


Word class security

Instant credit for your customers
Allow your customers to buy now and pay later and never lose a transaction due to downtime.
Approval through OTP
Your customers can complete the transaction by using the simple 4 digit OTP that will be sent on their registered mobile number
Fastest payment option with 99% success rates
A payment option that gives a higher transaction success rate than other payment options such as card, net banking, etc.
2 click payment process
As compared to cards and net-banking, customers can complete the payment with LazyPay in just 2 clicks.